Recent News
Keep up with the latest industry trends, tax tips and regulatory changes.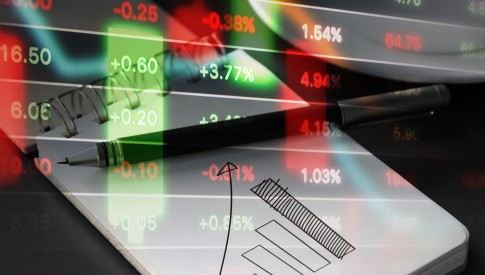 Here we outline some of the key signs leaders of organizations should be alert to in their organization.... Read more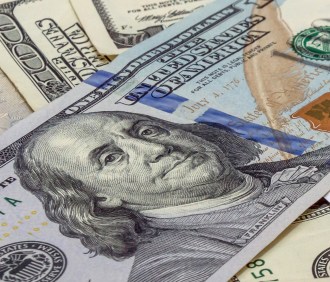 Determining the value of a business is an essential exercise for many reasons. In many cases, a valuation is conducted... Read more
Our Affiliates
These are just a few of the partnerships that help strengthen the support we provide to our clients.