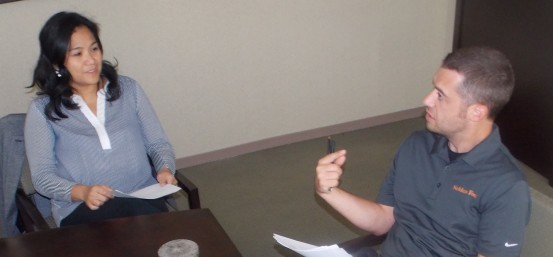 Dan DiMario is joined by Aimee Schroeder to discuss what often gets overlooked when starting a business but can make all the difference as your business grows.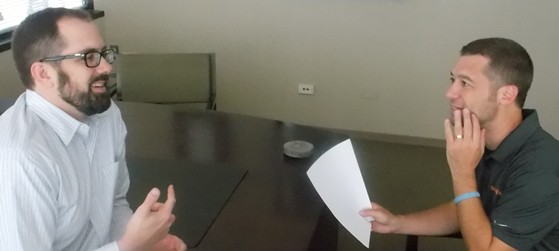 Dan DiMario welcomes guest Paul Rozek, tax vice president at Selden Fox to discuss what tax deductions you should be considering on Schedule A.
Sign up for our newsletter
Join our mailing list to stay updated on industry trends.
Subscribe