Selden Fox and its team members seek and fulfill opportunities meant to better and support the communities in which we work and those communities our team members are associated with. Here are examples of some of the firm's community involvement and support.
Phil's Friends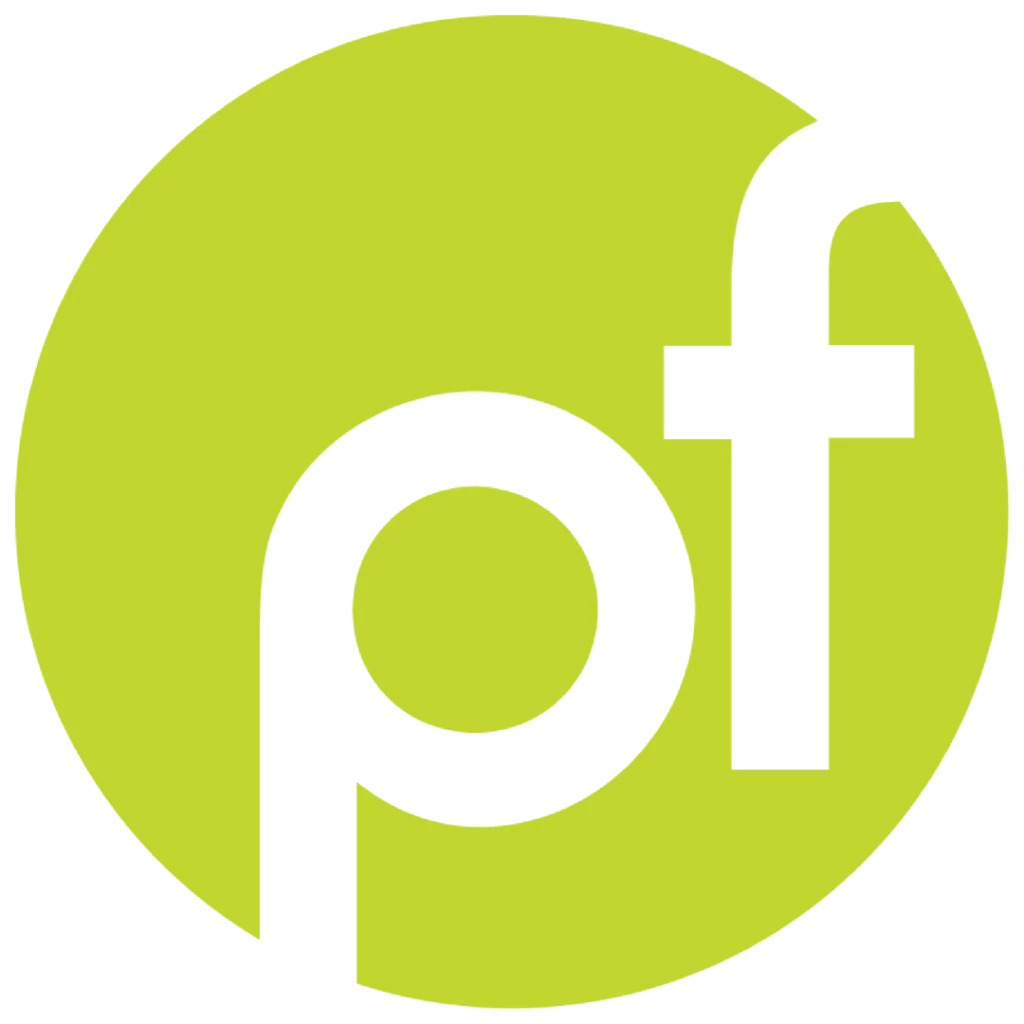 Our employees collected in-kind donations for Phil's Friends. Phil's Friends is a Christian nonprofit organization founded by two-time cancer survivor Phil. The mission of Phil's Friends is to provide support to those affected by cancer. This is done through care package delivery, support visits, and prayer. We donated several items to be used in the care packages. 
DuPage Pads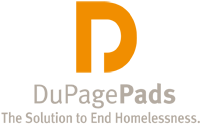 We purchased and put together 100+ snack packs for DuPagePads. The snack packs are provided to the children living in DuPagePads' interim housing. The mission of DuPagePads is to end homelessness in DuPage County, Illinois. Their signature year-round programs feed and shelter individuals and families who are homeless and connect them to case management and other services that can address the underlying cause of their homelessness.
West Suburban Community Pantry
We have held holiday food drives, creating friendly competition among colleagues for the good of the West Suburban Community Pantry. One season our food donation topped more than 700 pounds of food. The Pantry operates year-round with a goal that each eligible family in DuPage County receives nutritionally balanced food, including meats, dairy, and fresh produce monthly.
Feed My Starving Children
Groups of Selden Fox team members have collectively participated in Feed My Starving Children (FMSC) events, creating an opportunity to give back to the community together. FMSC currently sends food to 70 countries, working with groups (churches, clinics, schools, etc.) in various countries to get the food to those who need it.
BrainUp
Selden Fox has donated to BrainUp, an organization dedicated to bringing awareness to brain cancer. Member of the firm have participated in BrainUp's Annual 5K Run/Walk in Chicago.
Crohn's and Colitis Foundation
Selden Fox supported the Crohn's and Colitis Foundation Take Steps Chicagoland walk campaign in 2021. Team members and their families also participated in the Take Steps Walk. The Crohn's & Colitis Foundation is a volunteer-driven nonprofit organization dedicated to finding cures for Crohn's disease and ulcerative colitis and improving the quality of life of children and adults affected by these digestive diseases.
Additional Support
In addition to the above community support, Selden Fox has donates and supports various charitable events hosted by private Chicagoland education institutions and nonprofit organizations.